Here you can find videos of my conducting and of projects I have collaborated on and performed in. Also there are radio recordings of some of my concerts and a couple of interviews I gave (in Dutch) on radio.
Videos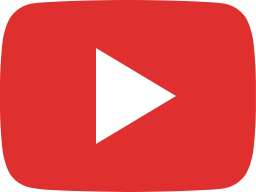 Mussorgsky - Prelude from Khovanshchina (RNCM Symphony Orchestra)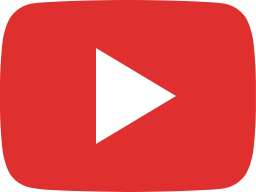 Beethoven - Symphony no.2, IV. Finale (masterclass with Haitink and Lucerne Festival Strings)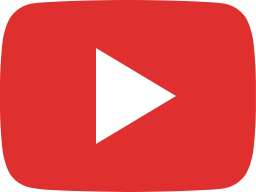 Schoenberg - Five Pieces for Orchestra Op. 16 mvts. 1, 4, 5 (RNCM Symphony Orchestra)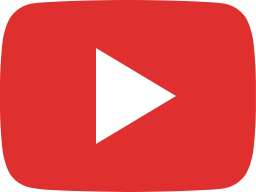 'MADHYE II' by Shih-Wei Lo (nominee Gaudeamus Award 2016)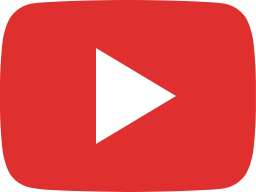 Trailer - Be With Me Now, a quest for love across European opera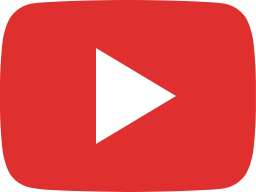 Debussy - Prélude à l'après-midi d'un faune (RNCM Symphony Orchestra)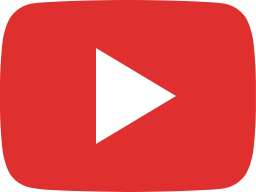 Petite Messe Solennelle Kyrie - Rossini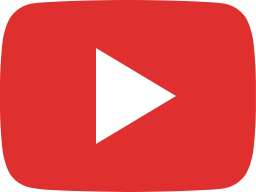 Reisopera - Trailer The Fairy Queen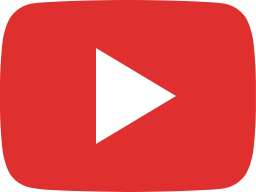 Session 2 - Chorus conducting with Ching-Lien Wu & Carlo Rizzi / opera conducting workshops cycle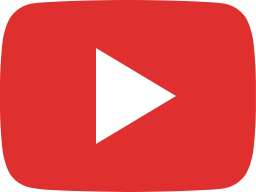 Reportage Bayreuth Festspiele

Concerts (radio broadcasts)
Studio Concert with BBC Philharmonic — Roussel, Vivier, Honegger, Holst, Dukas
Concert with Ensemble Ludwig — Debussy, Eötvös, Padding
Carte Blanche with Cappella Amsterdam — Vivier, Messiaen, Dusapin (from 1h16m onwards)
(For a Dutch interview with me about this concert, click here.)
(For a Dutch newspaper (NRC) review of this concert, click here.)
Live staged performance of The Fairy Queen (Purcell/Shakespeare) in a new version by the Nederlandse Reisopera and the Veenfabriek
Interviews (IN DUTCH)
In juli 2015 was ik samen met James Oesi te gast bij Opium op Radio4 met Hans Smit als presentator. Luister hier terug.
Tijdens Kerst 2015 was ik samen met Tjerk Ridder te gast bij Woord op Radio 1 met Anton de Goede als presentator, en als thema 'idealisme'. Luister hier terug.