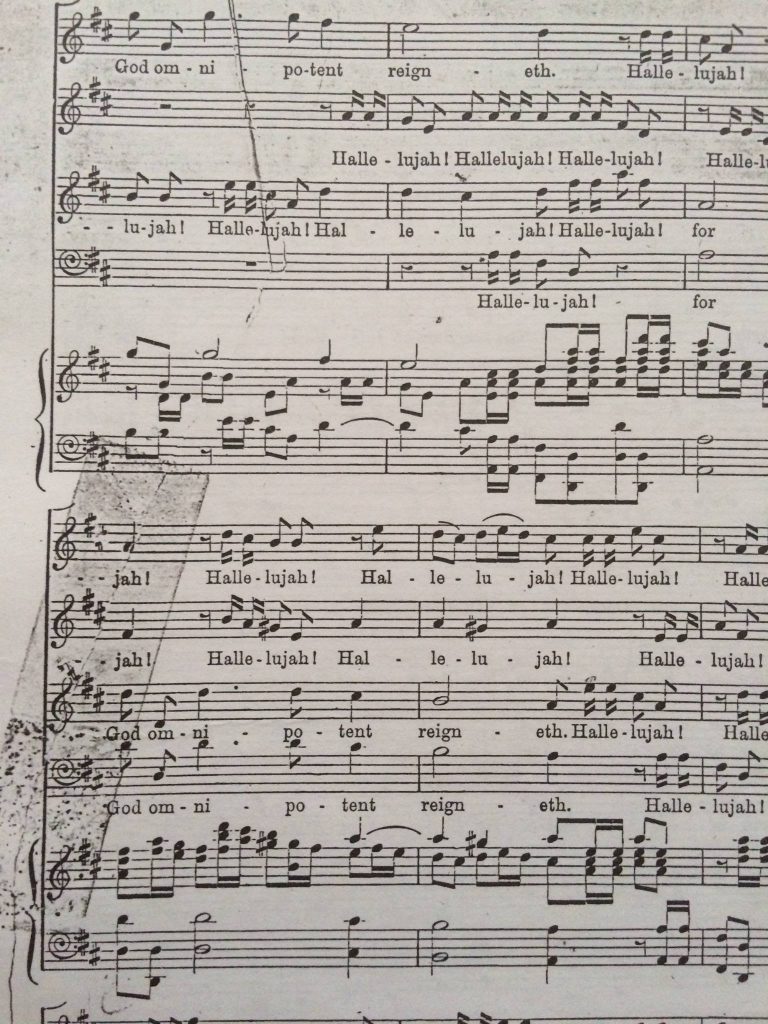 1998. A Saturday in December. 7.30 am, Colombo, Sri Lanka.
My first piano lesson with Sureka, at her house. Many more followed. She challenged me in many ways — my favourite was when after I'd had my first few piano lessons, she instructed me to accompany her flute playing from sight. She didn't give me time to panic. Of course, I didn't play much of what was on the page, but it was a great lesson and I quickly became a good sight-reader, something that I cherish to this day.
The person who always dropped me off at her house was my dad. In fact, he would usually just stick around reading the newspaper on the couch while I was being taught, without ever saying anything to interfere with the lesson. Or he would go back home and come to pick me up after, but he often asked me questions in the car which made me realise he came back early and had his windows open so he could hear her and my playing drifting on the humid Sri Lankan air.
It wasn't long before I started borrowing just about every score that Sureka owned to play through. If I liked it, I photocopied it, since sheet music was really hard to come by in Sri Lanka in those days. One of the scores I copied because it fascinated me was her well-used copy of the old Novello edition of Händel's Messiah. Because I couldn't yet play all the parts together, I used to make midi files out of some of the choir movements and I remember being so stunned sometimes when I played them (after hours of manually entering notes), at how all those individual lines could work together to create something so intricate and still sound good together.
Fast forward 16 years.
2014. A Saturday in December. 15.00 pm, Tokyo, Japan.
My first time conducting Messiah, ever. Of course I could never have known 16 years ago that I myself would be conducting later in life and obviously I never would have guessed I would ever conduct in Tokyo.
I also couldn't have imagined that my dad wouldn't be there to see it. Or even hear about it. He died less than four months ago after being diagnosed with a brain tumour in April.
I think of him a lot now that I'm here. He was the one who kindled my love for ethnic food, and he and my family would always enjoy eating Japanese and other foods that were more interesting than Dutch cuisine. He was also so proud when I told him I would be going to Tokyo for work. Dads can be so proud of their children.
Life draws many lines, and those lines themselves create an intricate pattern that somehow work together, moving between consonance and dissonance all the time. My dad was never bitter because of his illness, even though he was 'acquainted with grief'. I learnt so much from that and I admire it immensely, and it somehow gives me peace even though I miss him.
Instead, he was grateful that he still had some time to spend with us and say goodbye. I see that basic gratitude also in the people here. In Japan, we all say thank you so much more often than back home, it's really something that strikes me. I see his attitude in the gratitude of the singers here, who are so happy to just make beautiful music. I see his actions in the willingness of everyone here to help, and make life easier for others. I see his own ideals in the fantastic charity work of the JVC Organisation for whom this concert is an important fundraiser to aid their humanitarian charity work in several countries.
He and my mum always tried to come and see the performances that were important in my development. Even if the music didn't appeal to him, he would sit through it and marvel at the way a contrabass worked or how an organ could make so many different sounds. The last time he saw me conduct live was at the final performance of the Fairy Queen with the Dutch Touring Opera last March. He was ecstatic because he loved just about everything about that production. He even asked the director whether he could borrow the portable smoke machine to use it in an amateur production he was building the sets for. That's what he could be like — so enthusiastic, and so honest, and completely without reserve in talking to just about anyone.
But those performances of mine are just the fruits. The actual seeds were planted more than 16 years ago, when he heard me try to play songs by ear every time we were at the house of someone who had a piano. I kept nagging until he and my mum finally gave me one, literally under the Christmas tree, in 1998.
If one of the lines connecting my dad and Japan is 'gratitude', I myself can only be grateful today that he truly heard my wish, when I was a child, to make music. Next, he made it possible. And that alone makes him the best dad I could ever have wished for.